Orthodontic Services in Midland, TX
ORTHODONTIC SERVICES IN MIDLAND
Dr. Phillips takes such great pleasure in providing orthodontic dentistry to all patients from Midland and surrounding Texas communities. Our patients come from near and far to experience the welcoming, individualized care we provide. We pride ourselves in utilizing modern technology and high-quality orthodontics. A description of some of the services we offer can be found below: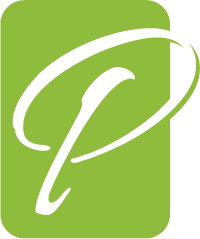 Click the Orthodontic Services below for more information on each subject.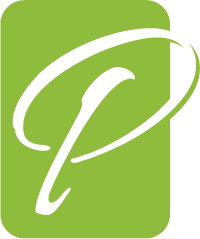 OUR TECHNOLOGIES
In order to provide great orthodontic care to our patients, our office uses state-of-the-art technologies in all our procedures. Our premium software system maximizes your time and our office efficiency. When you visit our office, you can be confident that you are receiving advanced orthodontic care.
Click the Technologies below for more information on each subject.
See what our patients are saying about Phillips Orthodontics!