A straight smile is known to boost confidence, build self-esteem and improve appearance — and we want to do all of that for your child!
Having confidence in your smile spreads to confidence in yourself. But not only that, it improves the health and function of your smile. Dr. Phillips is highly trained in orthodontics and adds a personal touch to ensure each one of his patients' experiences are truly awesome. His genuine care is easy to see in the way he takes his time to understand each patient and their goals.
Types of Dental Braces
Orthodontics is the art of using special appliances to straighten and align the teeth and bite. Braces are the most common orthodontic treatment. There are several types of orthodontic braces available, including the more traditional metal braces, clear "tooth-colored" braces, as well as Invisalign. We invite you to set up a consultation to see which method is best for you based on the severity of the case, the cost and your preference.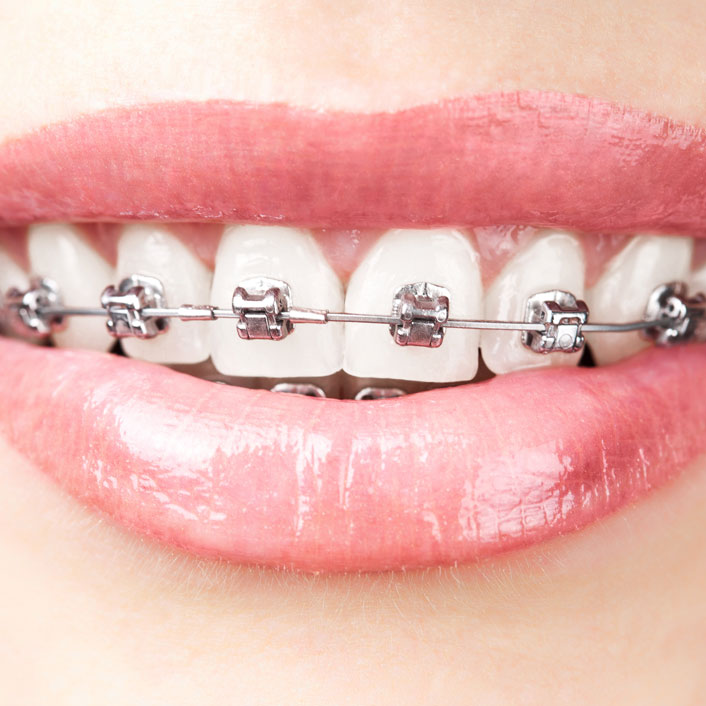 Metal Braces — Metal braces are the most common type of braces. They are made of high-grade stainless steel. Today's metal braces are smaller, more comfortable, more attractive and most cost-effective.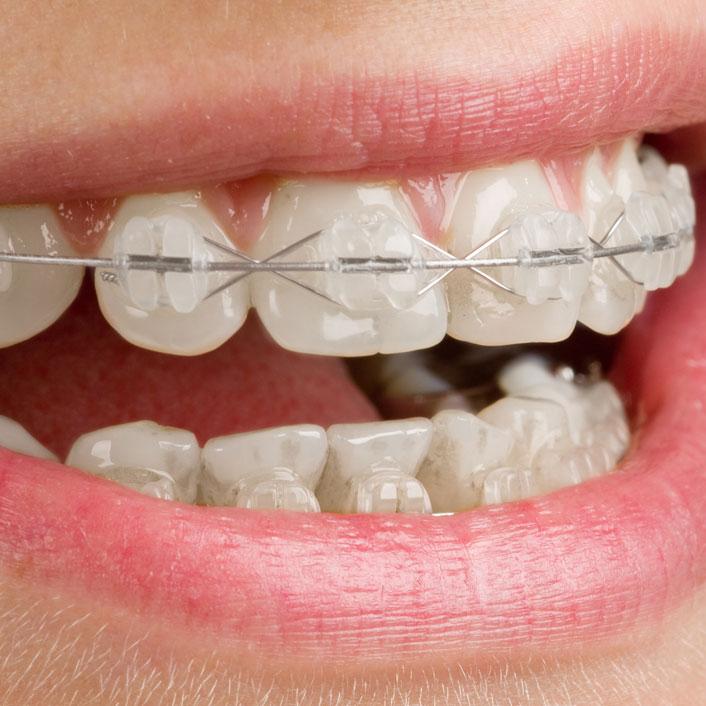 Ceramic Braces — Advances in technology allow orthodontists to offer clear or tooth-colored braces made of ceramic or polycarbonate. Clear braces function just as traditional metal braces do but are much less noticeable. Clear braces are also more discrete than metal braces and more cost-effective than clear aligners.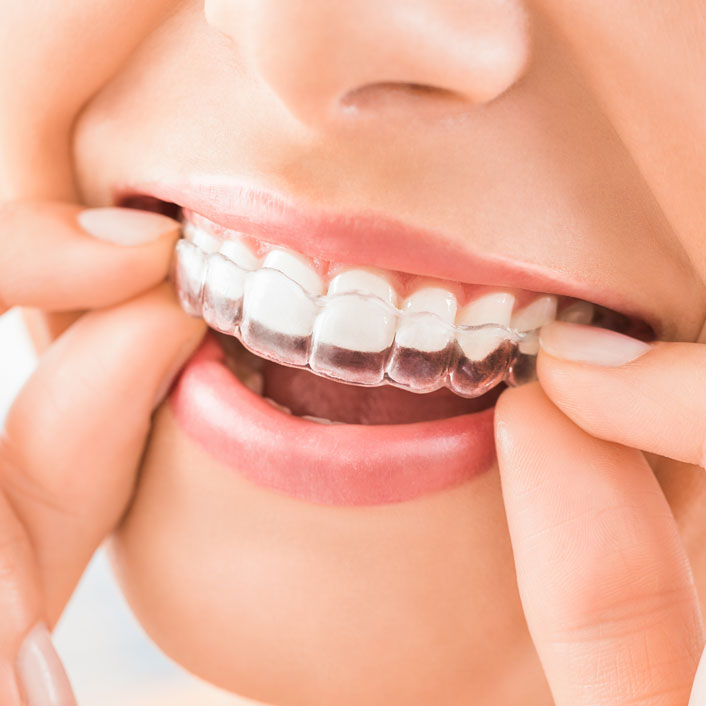 Invisalign® — Invisalign uses a clear aligner system to gradually move teeth into a more desirable position. No wires or brackets are used. These clear aligners are used for more mild to moderate cases, are virtually clear and are pre-planned prior to treatment.


What makes us different?
• Personal Relationships
• High Quality Orthodontics
• Patient Education
• Lasting Results
• Welcoming Environment
• Modern Technology
<
Why Choose Dr. Phillips?
Your orthodontic experience should be all about you. Dr. Phillips understands that you have unique needs and will personalize your care to fit. He takes a unique approach by taking the time to get to know you as an individual and listening to your needs, wants and desires for treatment. Together, he will work with you to create the ideal treatment plan specific for your needs.
Dr. Phillips is also exceptional skilled in his field. As an orthodontic specialist, he has years of education and training behind his belt, not to mention the hundreds of cases he's already treated. You can trust you will be in expert hands here.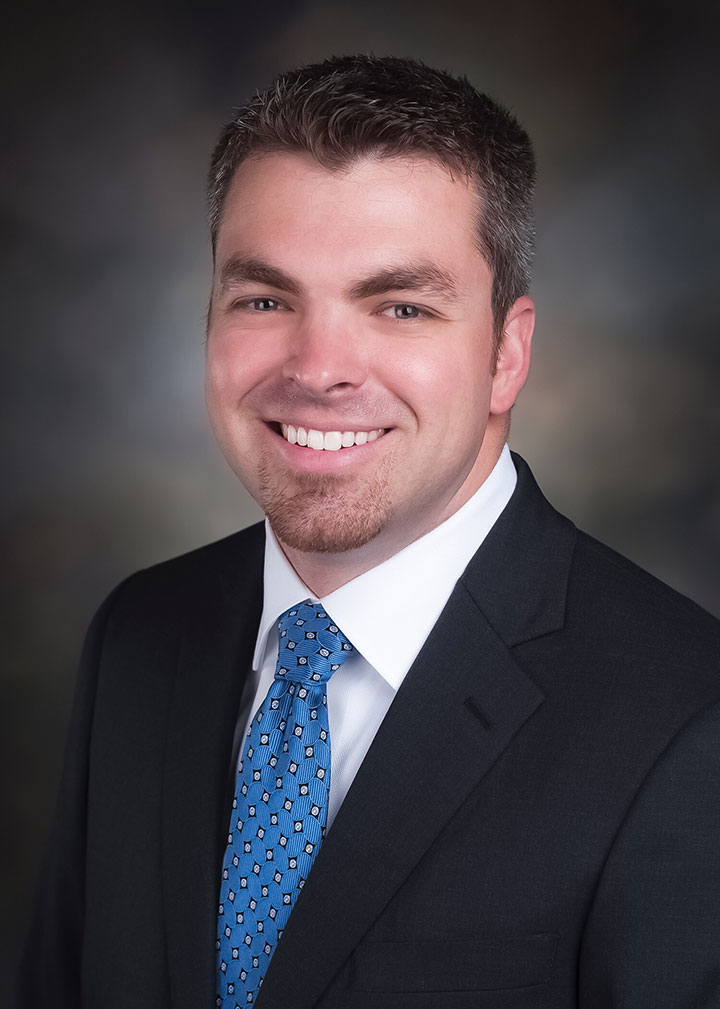 ★★★★★
Dr. Phillips NEVER fails to amaze me when we step foot into his office! He is so patient and goes fully in depth to explain every part of what he will be doing and why to our 8 year old! Hands down THE BEST orthodontist in West Texas! and let's not forget Les, she is always so kind and sweet! You are missing out if you go anywhere else!"
- DesJanee A.
★★★★★
He is genuinely kind and personable. Dr. Phillips gave us his time for a thorough consultation and answered all of our questions... It is so nice to find a place when you are new to an area that you trust, and wins you over with their honesty, courtesy and new clean and beautiful office. I will recommend this office to everyone!"
- Christina R.
★★★★★
Dr.Phillips and his staff have been amazing! Very welcoming and friendly! I have enjoyed my orthodontic experience so far! Can't wait to see the results of my braces and look forward to using him for my husbands braces in the future!"

- Kaylee R.
Your Orthodontic Treatment Journey
Step 1: Complimentary Consultation — We'll take the time to get to know you so we can gain an understanding of your individual needs, goals and concerns, if any. Afterwards, we will complete your complimentary initial set of orthodontic records. Your treatment plan will then be discussed and we will answer all of your questions to set you at ease so you have full confidence in your treatment decision!
Step 2: Treatment — Treatment will begin with a 1 hour appointment for the placement of the brackets followed by at-home instructions. Return appointments will be scheduled as needed in 4 to 8 week intervals until the treatment plan is completed. The average treatment plan is about 2 years for traditional braces; however, timelines are unique to each patient and dependent on the condition of the teeth.
Step 3: Post Treatment — A one-month post-follow up appointment will be scheduled along with additional appointments as needed to ensure all teeth are set. Retainer checks and adjustments will be made regularly to verify fit and encourage continual use.
Our Technologies
Our office uses state-of-the-art technologies in all our procedures. These new technologies include digital x-rays, panoramic x-rays and a cone beam scanner. In addition, digital x-rays are clearer, faster and lower in radiation. Our premium dental software system maximizes your time and our office efficiency. When you visit our office, you can be confident that you are receiving advanced dental care.